Studiocharlie
NEW — TORRI LANA 1885. ARCHIVES AND FUTURE. Book, 208 pages, 30 × 24 cm, 178 illustrations and photographs. Rubbettino Editore.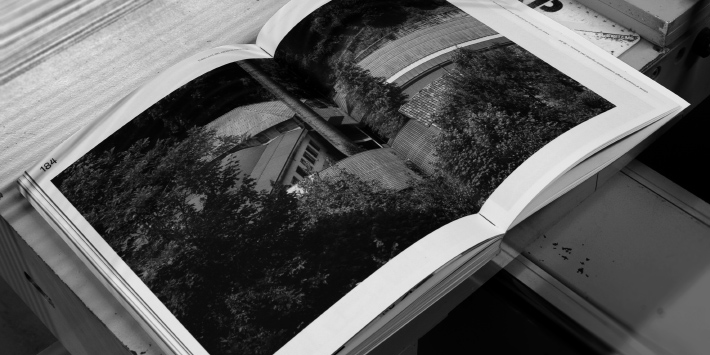 NEW — COMPASSO D'ORO. Eclipse family of taps awarded with Compasso d'Oro 2018 prize.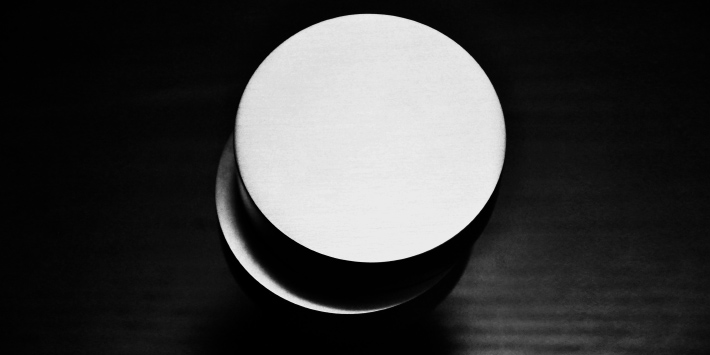 NEW — METALLARO. De Padova introduces our new steel coffee table.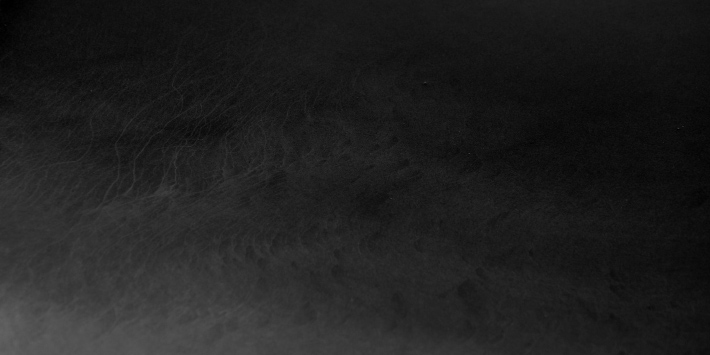 IN PROGRESS — ALPFOODWAY PROJECT. A challenging food project in Valposchiavo valley, Switzerland, and in Valle Camonica valley, Italy.
IN PROGRESS — PROPOSTE 2019. Art direction. Installation for Proposte fair central hall and corporate identity for the exhibition. Villa Erba, Cernobbio, Italy.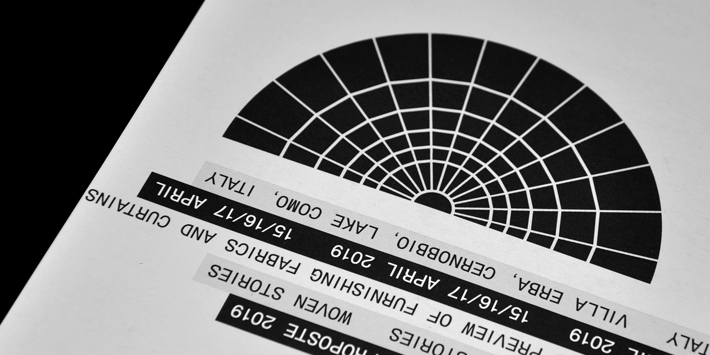 IN PROGRESS — BONACINA1889 MUSEUM. We are working together with Bonacina family to create a brand new museum.