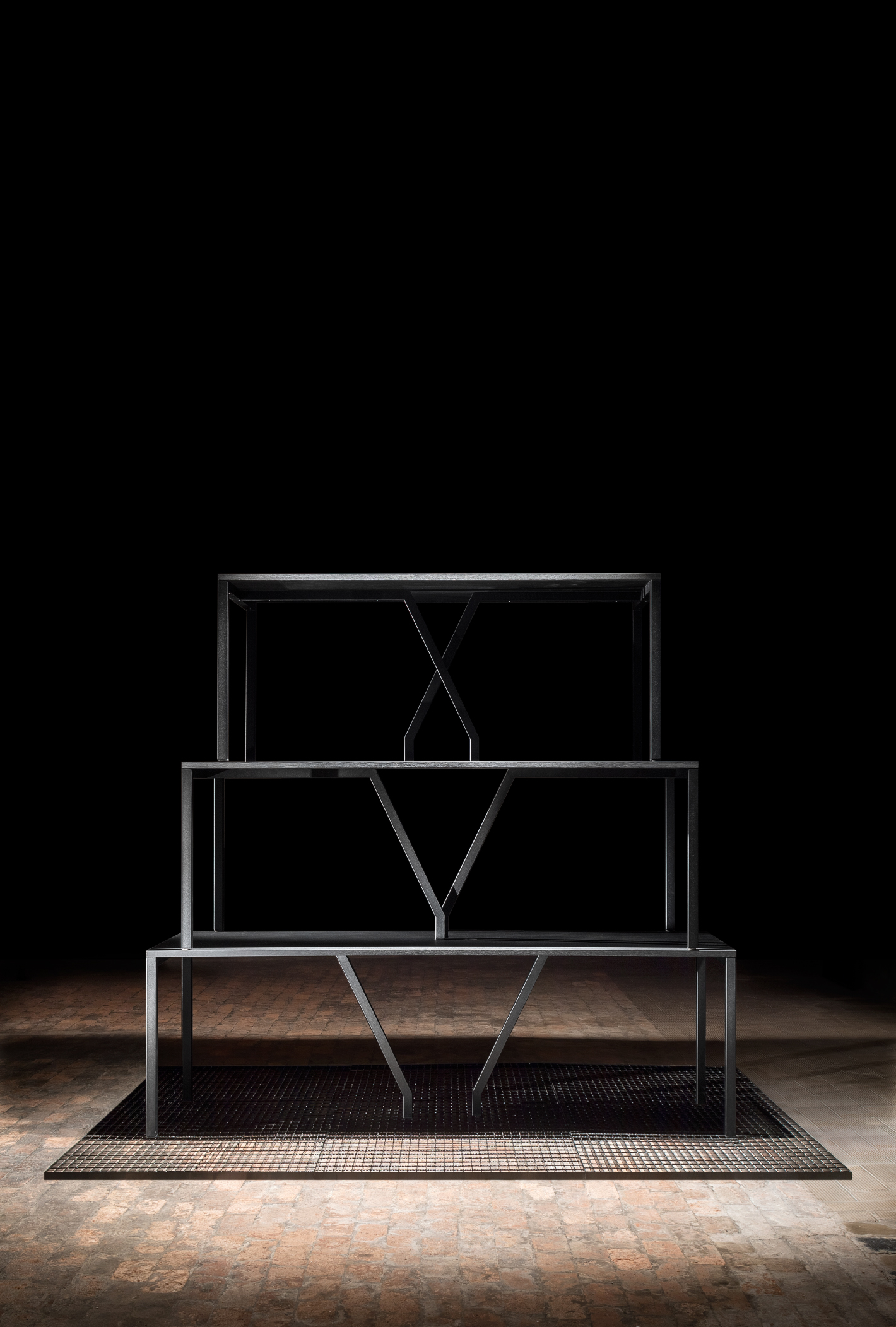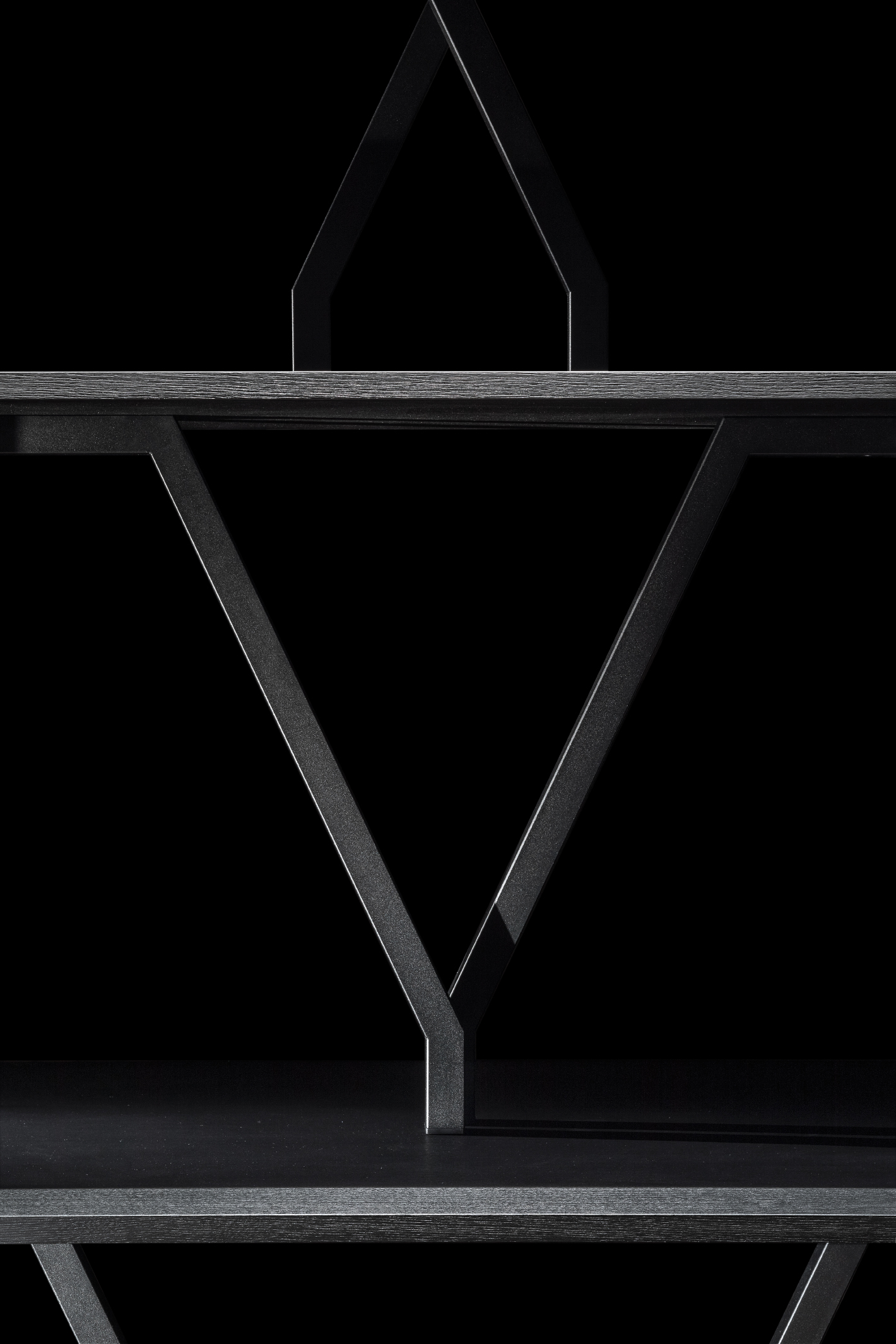 Tavolo CAVALLETTA per Atipico. Il tavolo CAVALLETTA nasce da una ricerca sul tipico tavolo su cavalletti, un tavolo nomade che si sposta facilmente nella casa e può accogliere piani di lunghezze diverse.
I due cavalletti, nelle diverse taglie del tavolo, dialogano tra loro, si avvicinano, si intrecciano; il loro disegno rende il tavolo estremamente stabile. /// CAVALLETTA table for Atipico. CAVALLETTA (grasshopper) comes from a research on the typical trestle table, a nomadic table that can be easily moved around the house and can support planes of different lengths.
The two trestles, in the different sizes of the table, establish relations with each other, they approach, they meet, they cross; their design makes the table extremely stable.

Dimensioni: 90 x 180cm / 90 x 210cm /
90 x 240cm.
Materiali: piano in legno di rovere, struttura in tubolare 40 x 40mm verniciato a polvere.

ph.1 / ph.2 Giulio Boem

www.atipico.it
Size: 90 x 180cm / 90 x 210cm / 90 x 240cm.
Materials: top oak wood, structure 40 x 40mm tubular powder coated.

ph.1 / ph.2 Giulio Boem

www.atipico.it